This is one of my favorite families!  It has been such a treat to photograph them on a regular basis and watch them grow up!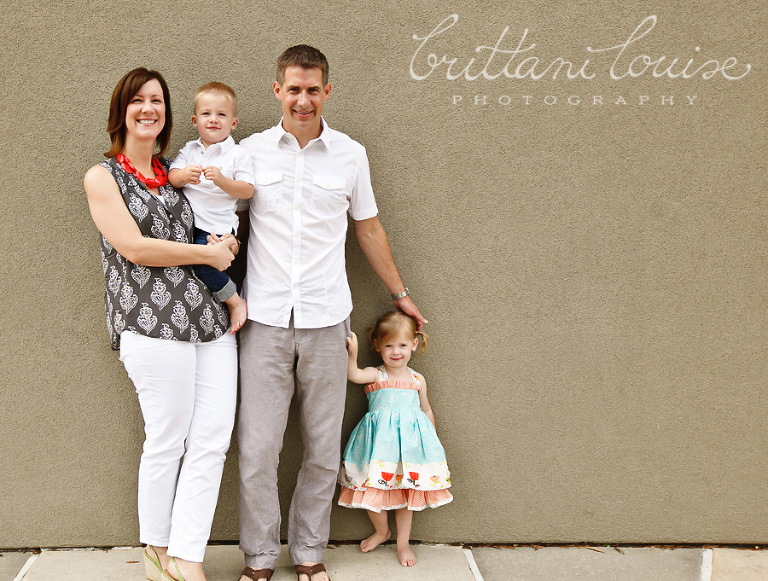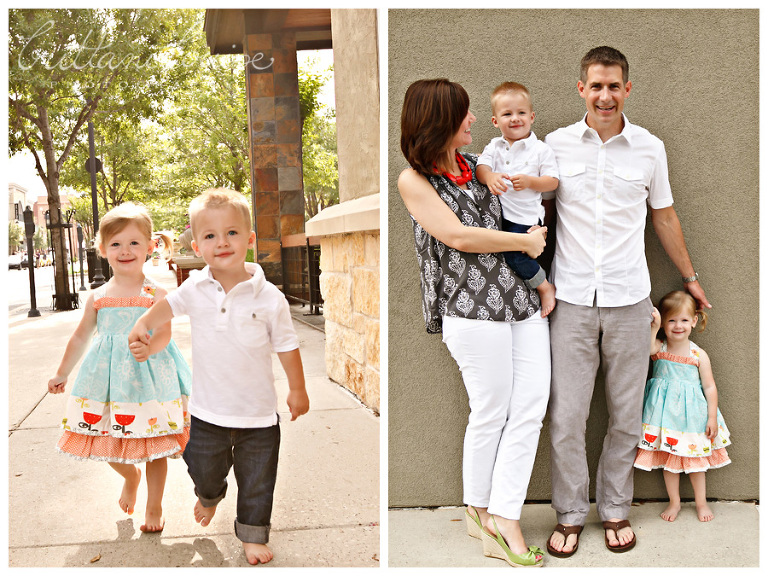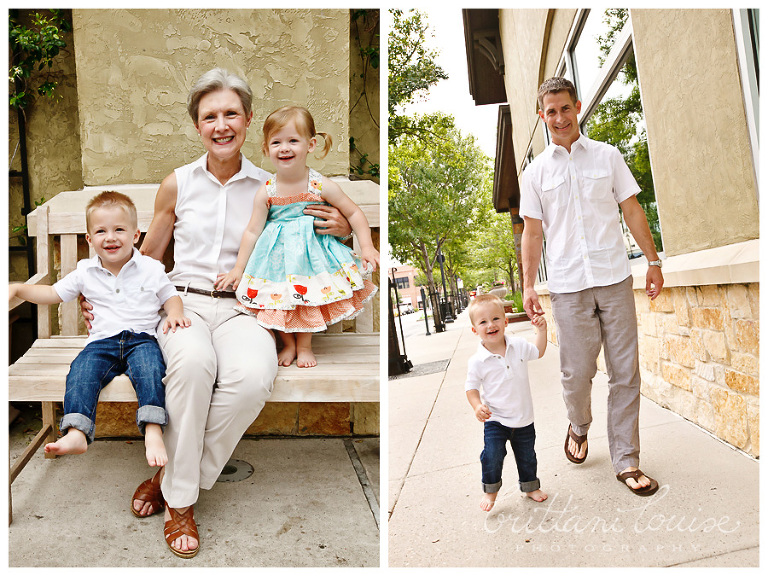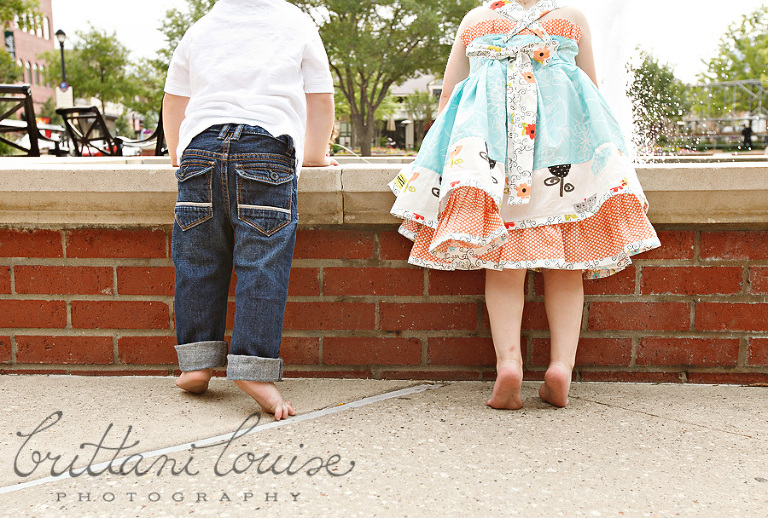 I can't believe that these little guys are two!  Here's their first birthday session and our holiday session!  They change so much in such a short amount of time.
It wouldn't be as much fun if we didn't stop to play in the fountains!!