Well this was a session was almost not going to happen as planned due to some pretty bad weather!  We had everything set to do the whole session in their boat shop, Texas Tige,  in Downtown Conroe and once we arrived, the rain decided to stop!  It was still quite wet so we hung around the shop and made the best of it!
This cutie wasn't bothered by the rain one little bit!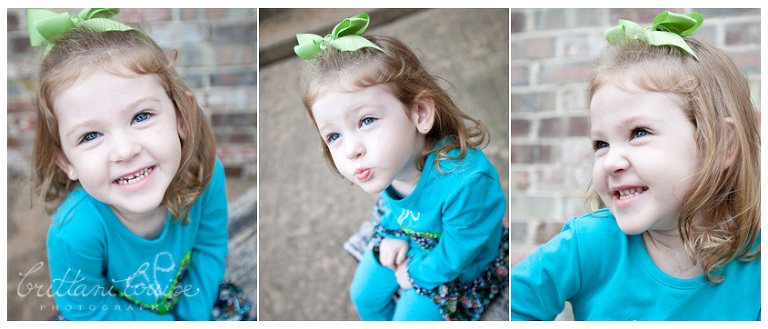 It is so special to get generational photographs taken and something we do VERY often in our family!!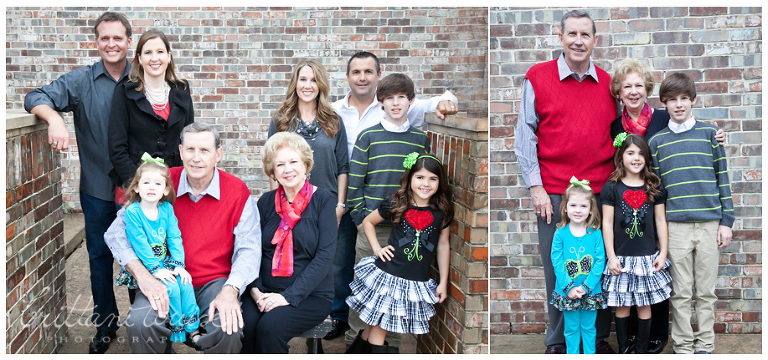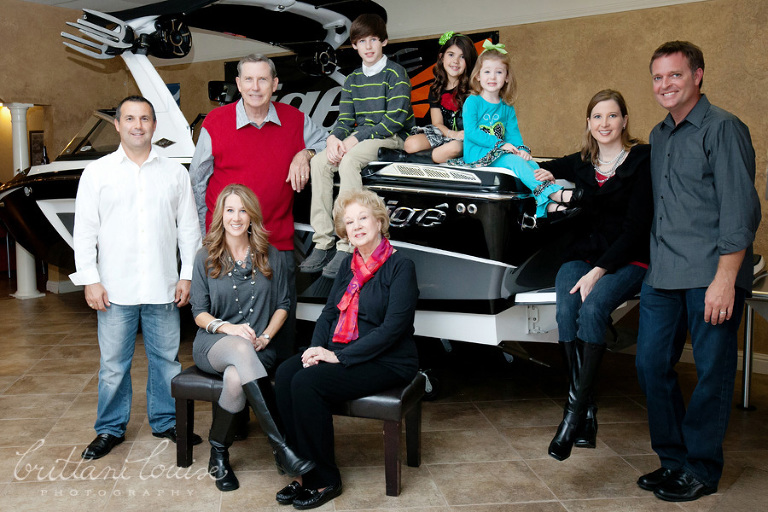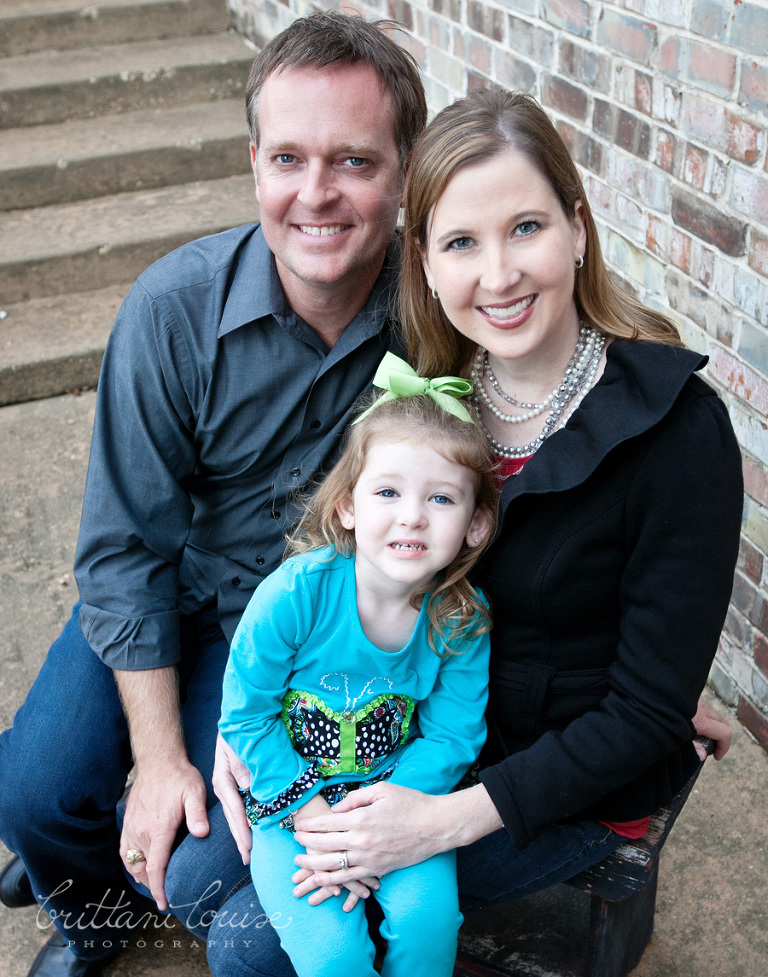 These guys were natural models!!