Well our sweet niece is graduating this year and asked if we would photograph her senior portraits.  It was one of the main reasons we decided our camera would tag along this trip.  We would never be too busy to capture that!  Along with it, we were able to capture several other families for the holidays so it was a great idea on her part!
She has such a sweet spirit and we have treasured watching her grow up!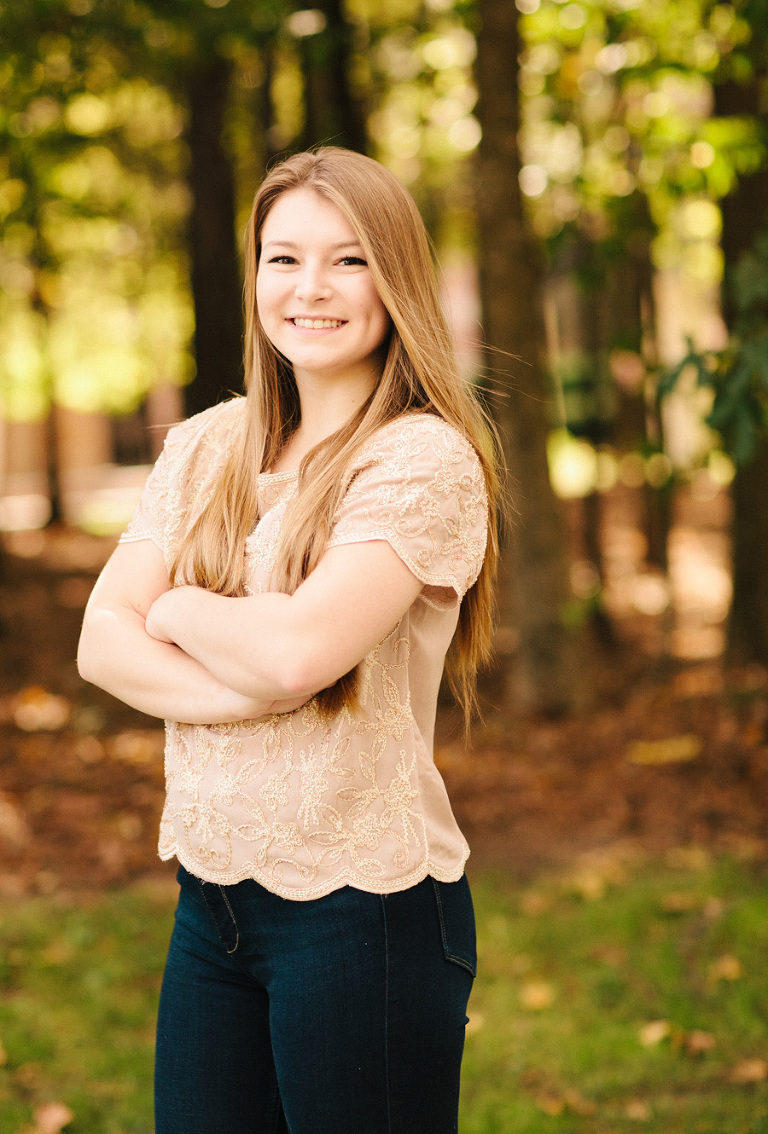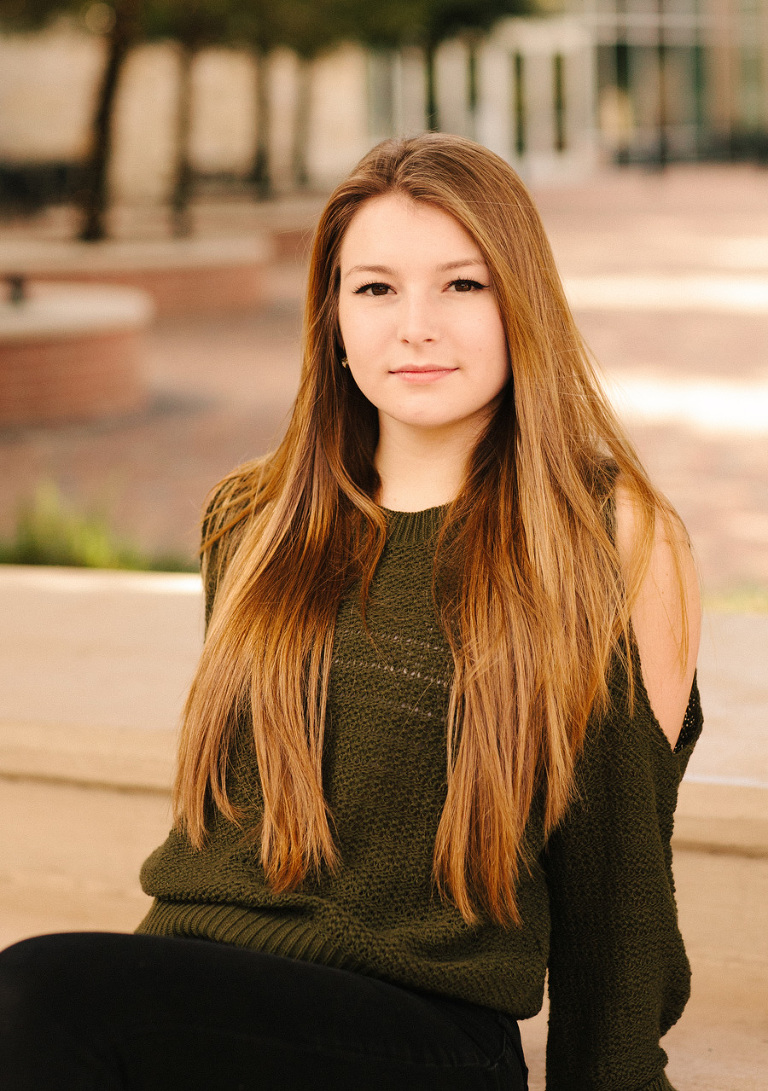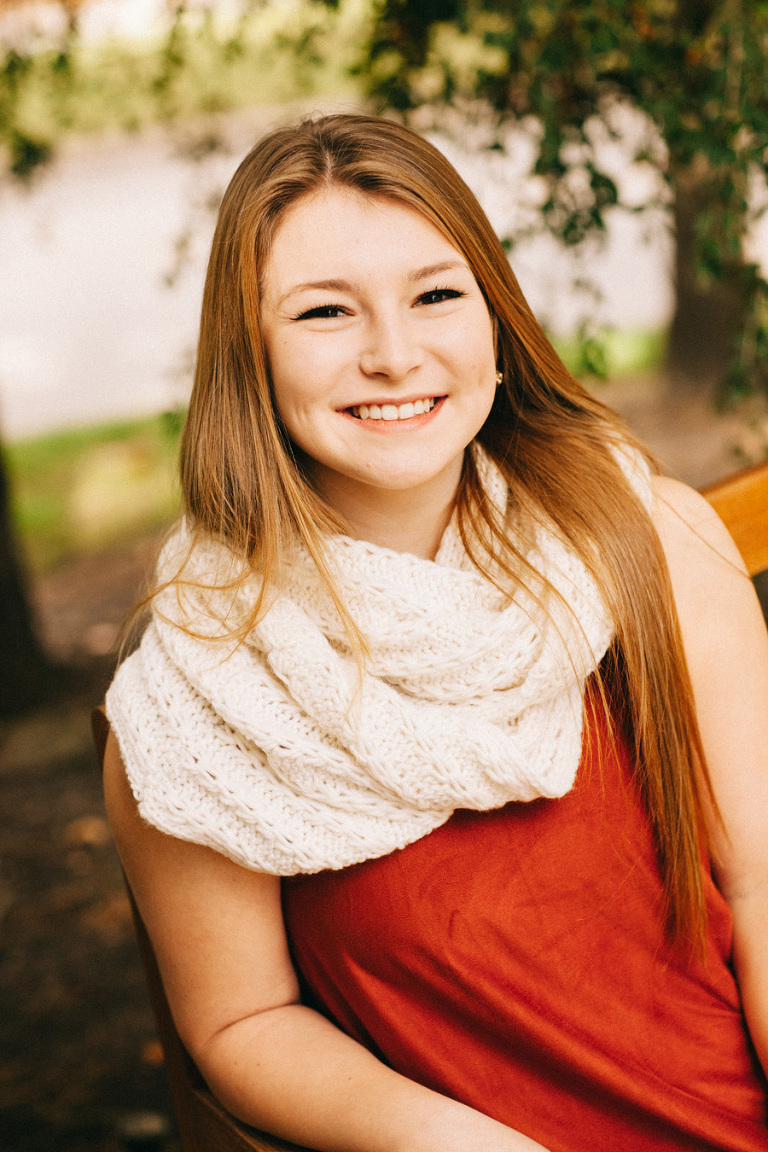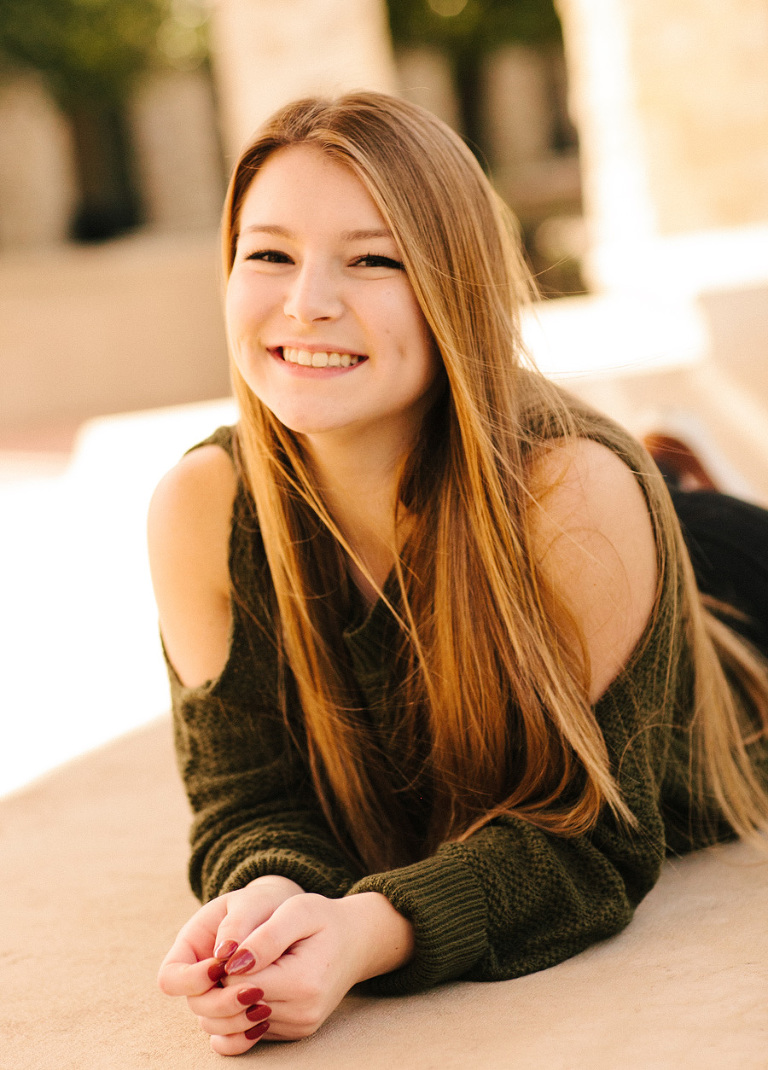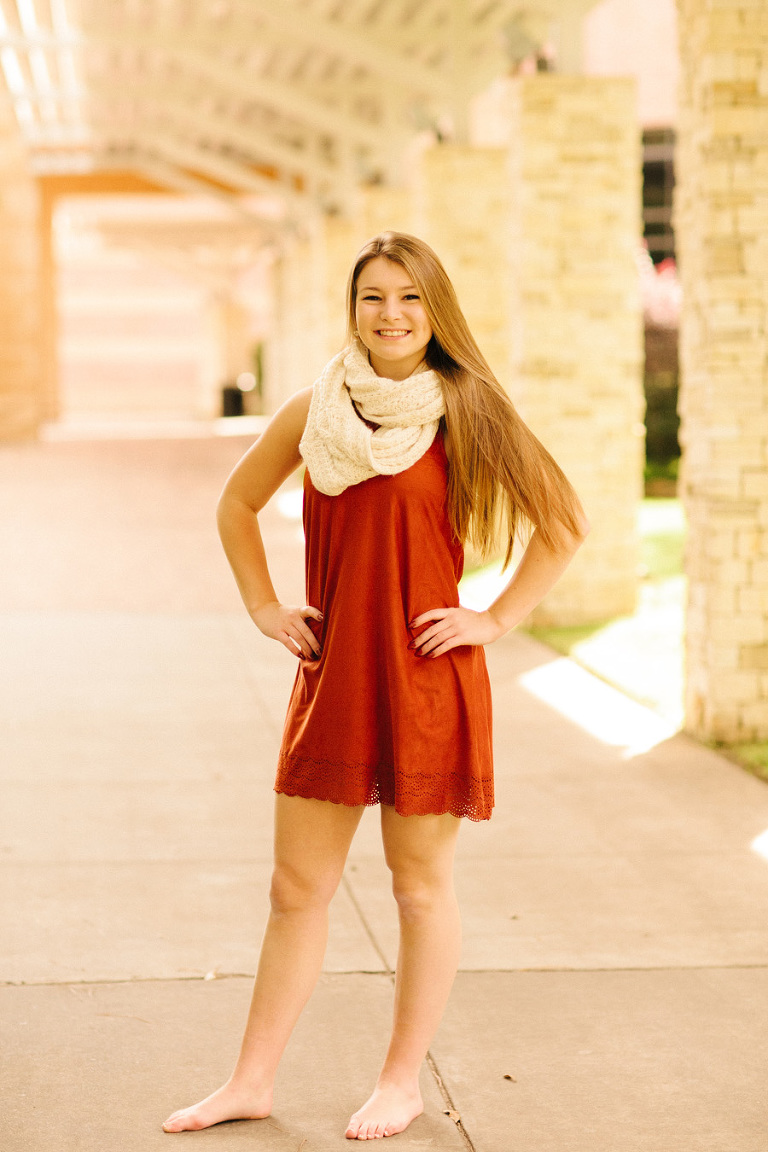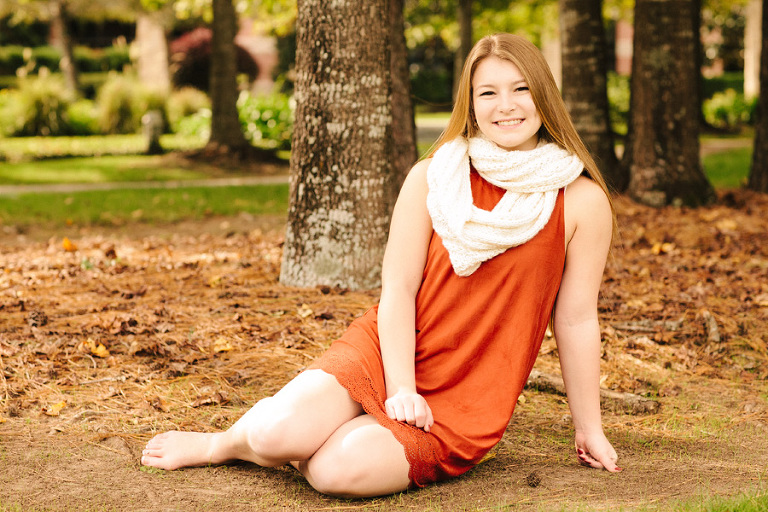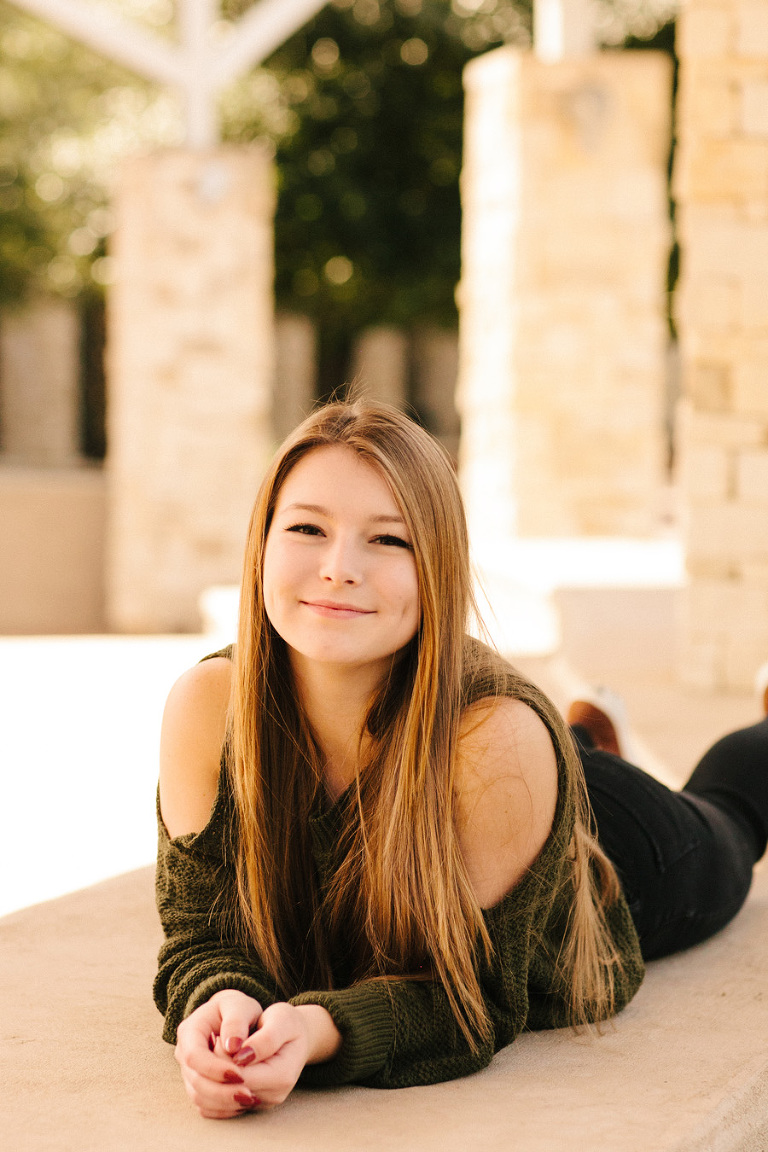 For your portrait sessions in either Oregon or Texas please contact us at info@brittanilouise.com!  We look forward to hearing from you!