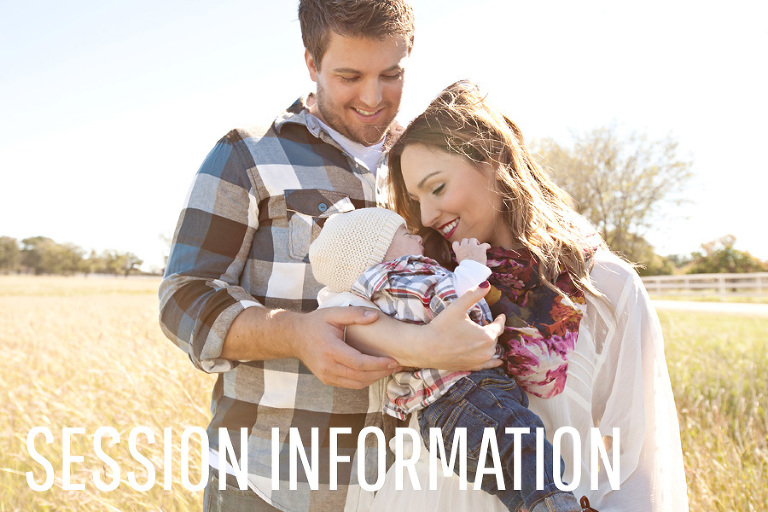 Locations
We love shooting in locations that make your family the most comfortable!  We love open fields, farms, Downtown and we also love shooting in parks! We are always open to suggestions and trying new locations!
Our Style
Our style is editorial, playful, real, and candid. We also really love adding fashion to our images through clothing and use of location. It is really important to us that everyone have fun at the session.  Our happy ending would be to capture the true personality of your family or child in the images that we offer you.
What to Wear
Clothing is very important in a photograph. We recommend wearing layers as much as possible to add interest and texture. We also recommend clothing with texture, such as chunky sweaters, clothing with ruffles, buttons, ribbon, embroidery, anything that has a grit to it.
If children are being photographed together, clothes that are similar in style and in the same color tones give a more coordinated look. Bare feet are especially fun, and kids love it too. If shoes are preferred, please make sure they are in good shape, and not scuffed. Consider dressing in the color white sparingly, for this color often reflects light strongly.
Bare skin is one of my favorites on newborns and babies. You may have other clothes to put on baby, but keep in mind; baby may get grouchy when there are too many clothing changes. Diaper covers are a great idea too!
Feel free to bring a couple changes of clothing to the session, if your child is up for it we can change as many times as you like. Accessories are my favorite accent to a photograph. Hats, scarves, fun necklaces, funky boots, tights, etc. really can make a photograph more interesting. We caution against bold logos or cartoon characters on clothing.
Also, choosing clothing for a family session can be really stressful.  Try picking a few colors and sticking to them for the entire family. Dark jeans are always a good choice and you can pair it with coordinating colors. Sometimes matching too much can look cheesy, so try to keep each person a little unique but staying within the color scheme.
Please don't hesitate to contact us for further questions on clothing choices!  We'd love to help in any way we can to make the process as fun as possible!