Well almost a year later, we are up and running but in a new location!  We relocated to Portland, Oregon last June and have spent the last 11 months exploring, getting settled and "relaxing"!  We are excited to start shooting here again and meet new clients!
We are loving the Pacific Northwest so far and have met some incredible people.  We were honored to photograph some friends of ours as they welcomed their fourth little girl into their family!  The spring weather here is unbelievable and so much more enjoyable than dear old Texas!  If you are interested in booking a session please feel free to contact us at info@brittanilouise.com and we'd be happy to chat!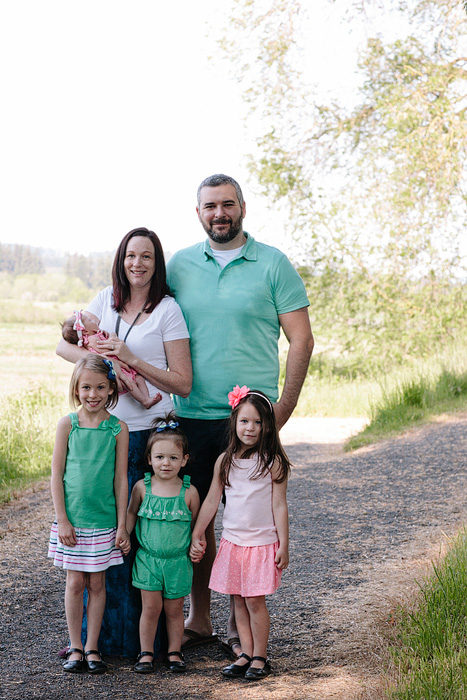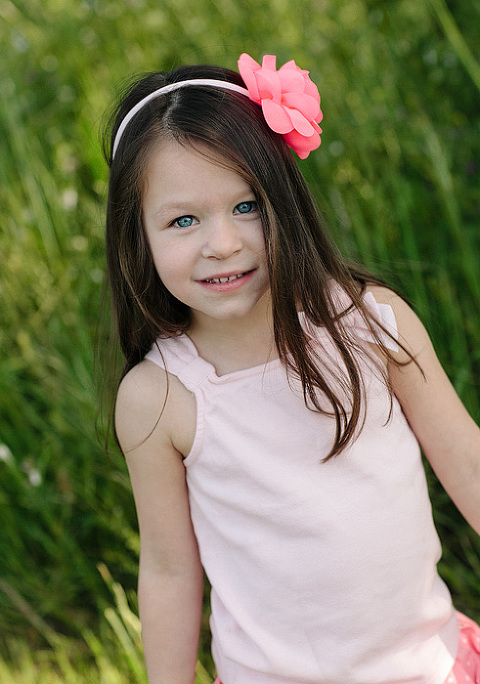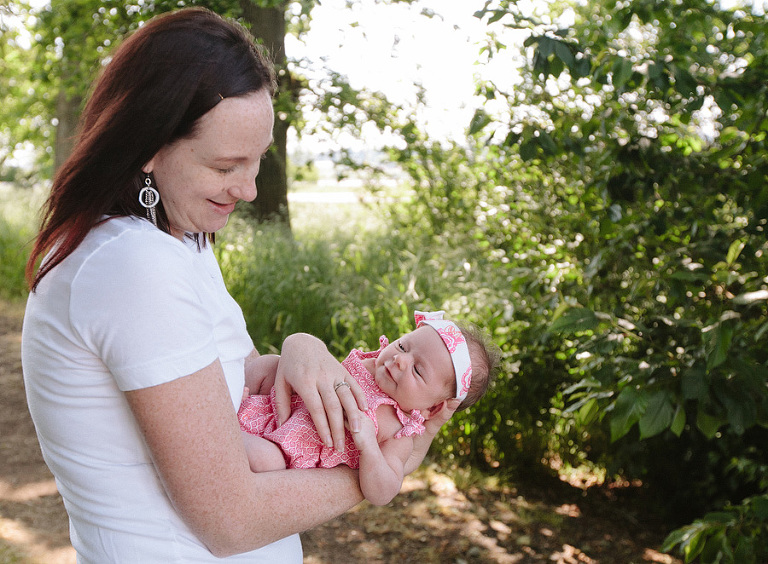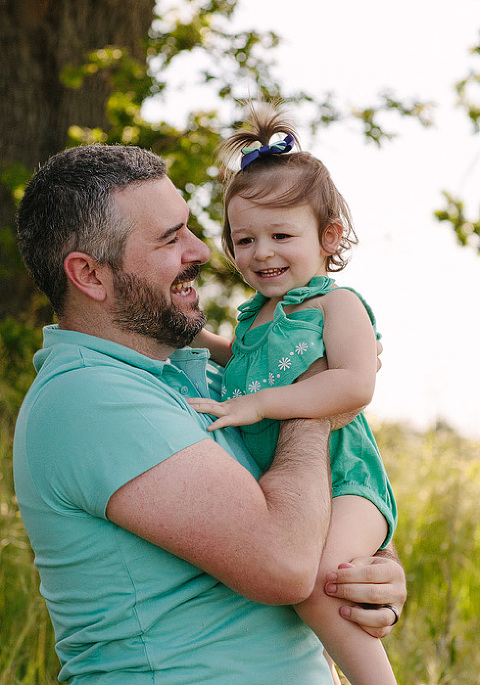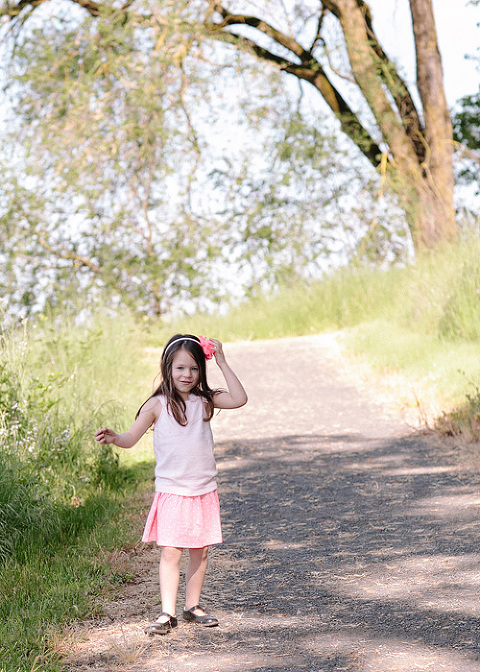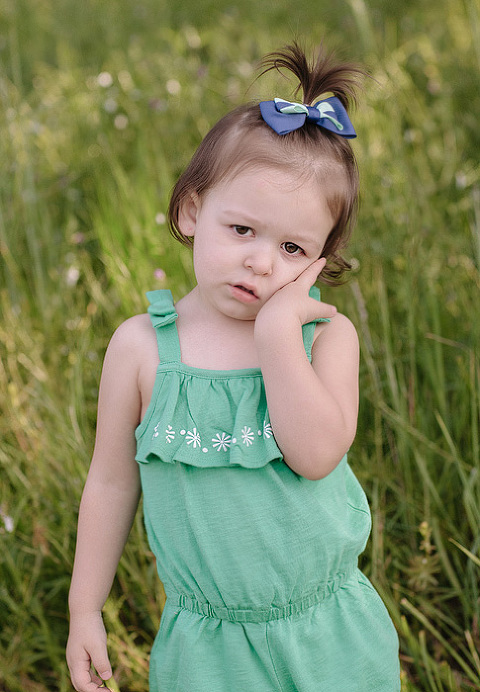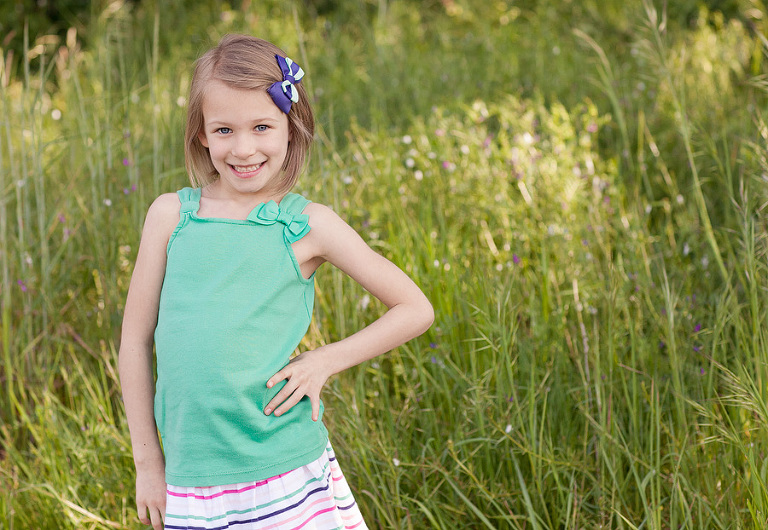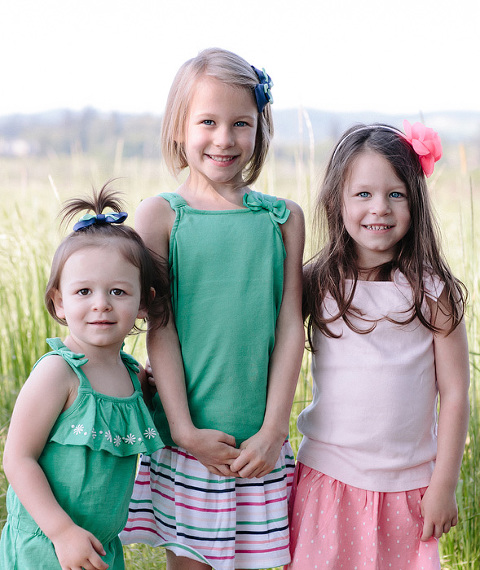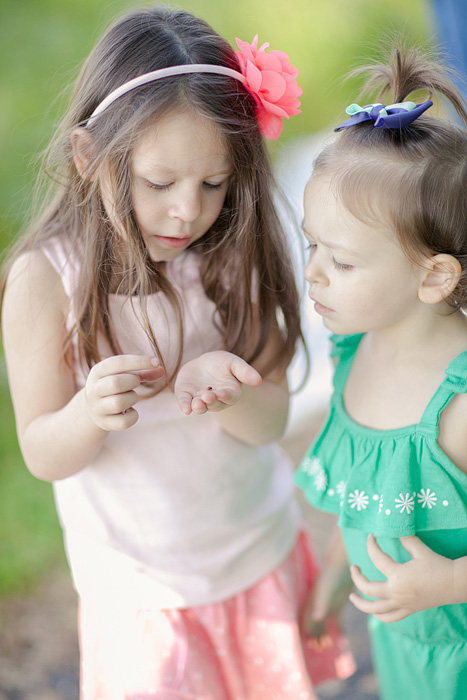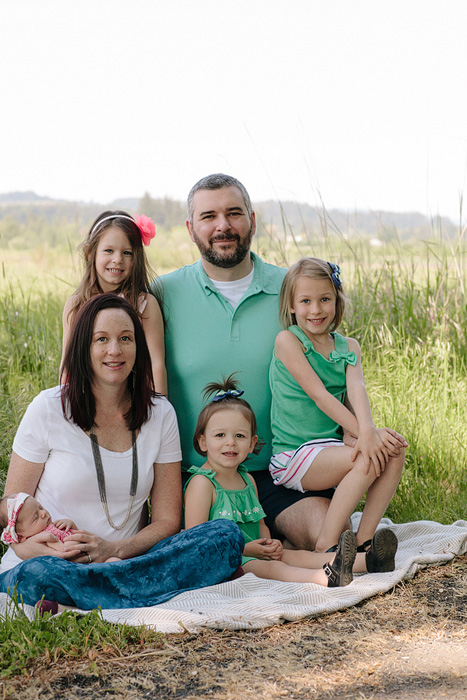 Brittani Louise Photography is a Portland Oregon based Family & Child Lifestyle Photographer.  For session information please contact us at info@brittanilouise.com.  We look forward to hearing from you!