These nuts got to start preschool after a long preschool of being locked up with their mean Mommy. 😉
They were so sweet together!  We had a bit of a trek each time we had to go to our car and they made the entire journey hysterical.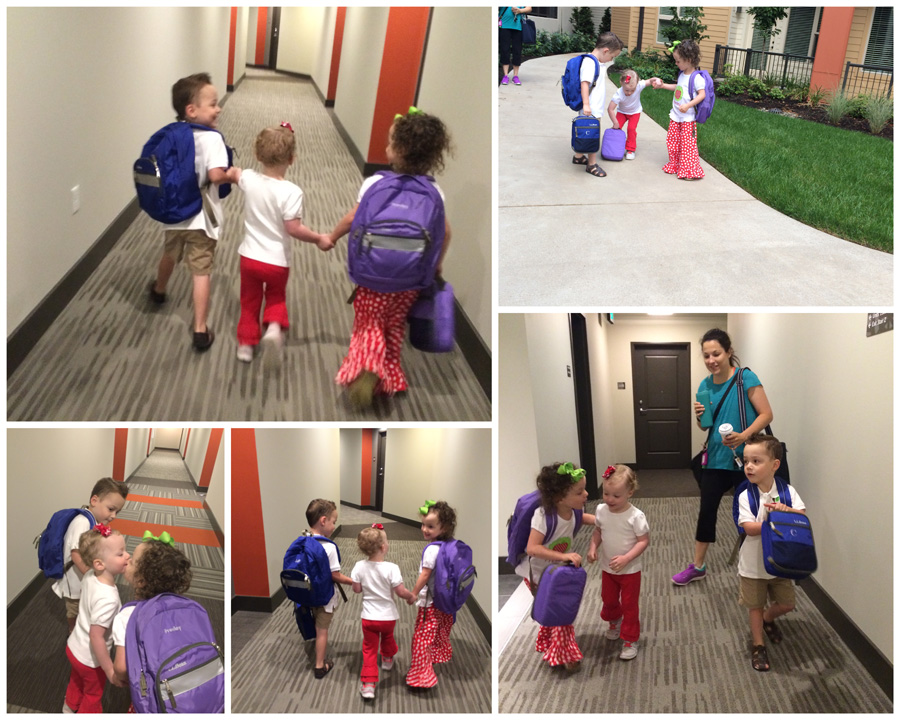 Love these two!!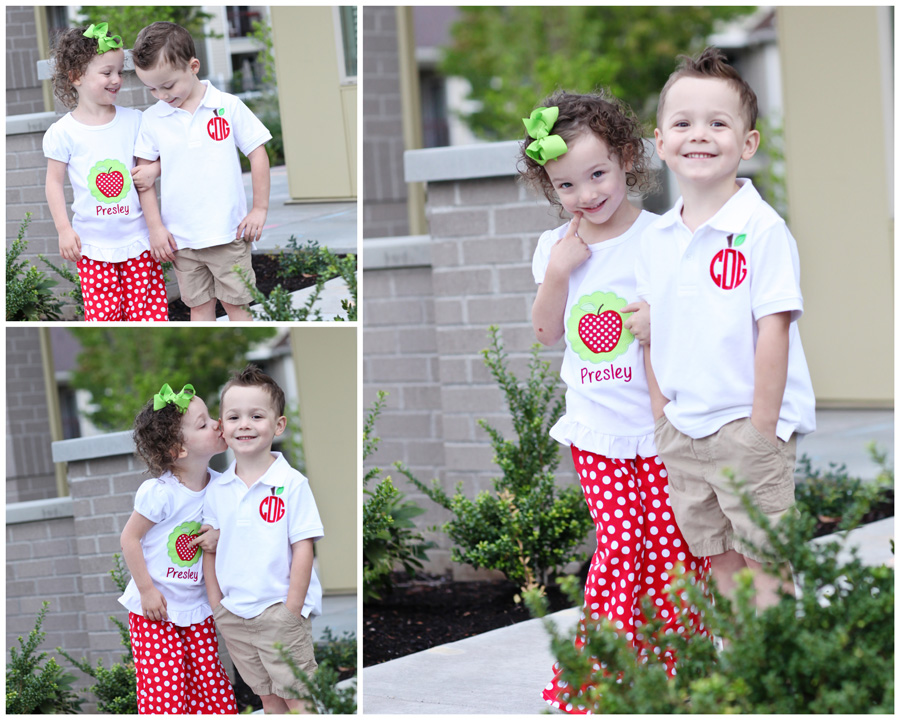 This girl loves the spotlight!  She learns all of her poses from her dear Ollie!


He has my heart!